SUBPRIME INDIRECT LENDING
SUBPRIME   –   NON-PRIME   –   NEAR PRIME
SUBPRIME
NON-PRIME
NEAR PRIME
IDA Acceptance 360 is the unique solution for Independent Auto dealers that need a trusted partner in subprime, non-prime, and near-prime.
As a full-service specialty finance lender, our dealer clients trust us to provide best-in-class customer service, pricing, and terms.
Our unique approvals will empower, you the auto dealer to generate MORE CUSTOMERS AND MORE SALES VOLUME!
OUR LENDING VIEWPOINT
A borrower is more than a credit score. We focus on learning the story of the borrower and look for ways to make a deal structure that fits the credit profile, not just the credit score.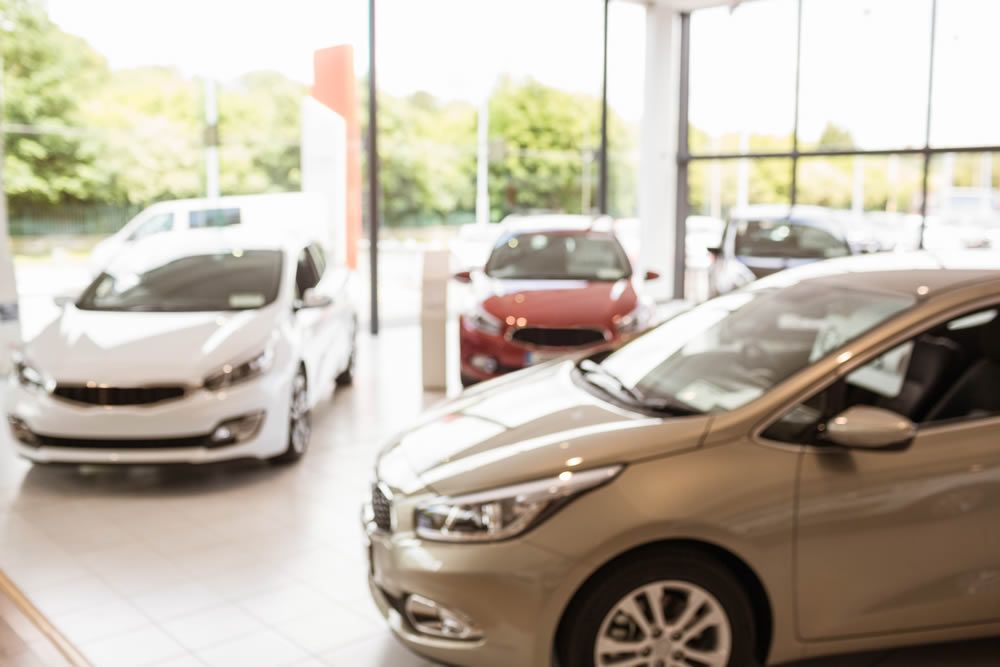 Many borrowers need a second chance with a lender that understands the majority of people with credit challenges are working hard to re-establish their credit. IDA Acceptance 360 wants to give them a chance to do that with their auto loan.
IDA Acceptance 360 maintains a very high standard regarding Fair Lending compliance, ensuring our customers are always treated professionally and respectfully.
For details on our program, download our Program Guidelines here.